The FA launched its first-ever National Futsal Series (NFS) competition on Sat 21/09 at St George's Park
The FA launched its first-ever National Futsal Series (NFS) competition on Sat 21/09 at St George's Park, alongside the England v Germany Futsal International double-header, in a bid to further continue the transformation of Futsal across the Country following on from the launch of the first Futsal strategy, Fast Forward with Futsal, from 2018. All member clubs, including MK Mavericks, were represented.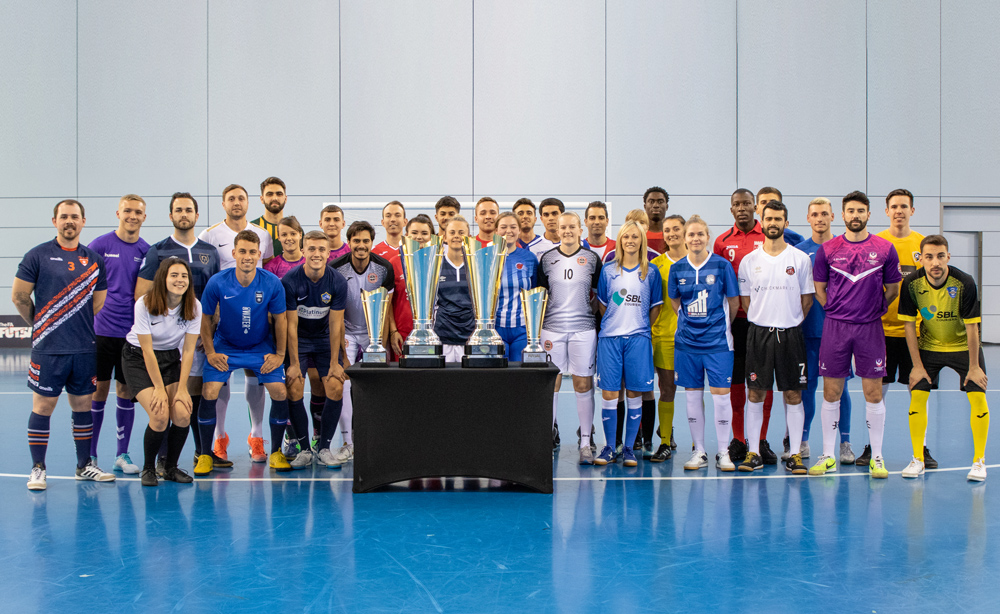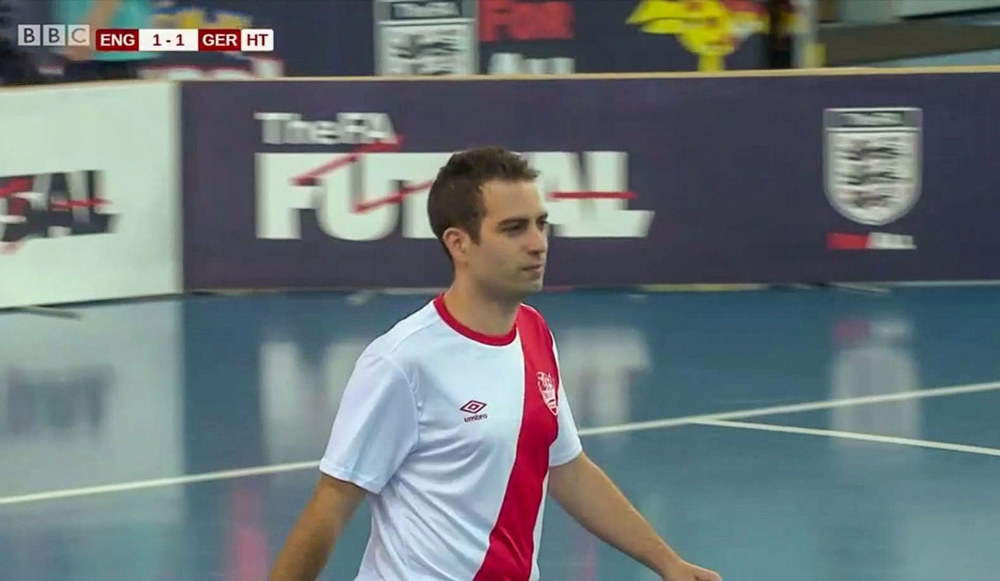 The NFS is structured into three leagues: Tier One is the National Division with eight teams across the country; Tier Two is split into North and South Divisions also with eight teams in each; together with a Women's League with 14 teams split into north and south regions. MK Mavericks first season in National futsal sees them compete in Tier Two South.
The first round of men's fixtures takes place Sun 29/09, with the inaugural women's games commencing on Sat 12/10. Matches will be staged at a central venue each week to showcase a higher volume of Futsal in each region and, in doing so, inspire new talent. Also, instead of home and away matches, each team will have two opportunities per season to stage a full programme of fixtures. MK Mavericks will be hosting rounds at home on Sun 17/11 and Sun 22/03. A full list of fixtures can be found on the FA's Full-Time Fixture website (click here)
Steve Day, Head of Development at The FA, said: "A strong domestic national competition structure is central to our ambitions outlined in our Fast Forward with Futsal strategy. This league is an exciting development for the game and we're confident it will have a positive impact. There is a fantastic opportunity to improve the profile of Futsal. The aim of NFS is to improve the quality of our national league product, including all aspects of the competition experience and to work towards a more sustainable league model which in turn supports the growth of the member clubs."
Steve Punshon, MK Mavericks Head Coach, said: "We have achieved an enormous amount in a short time to bring top-class National Futsal to our region. It highlights the ambition and commitment of the Club and those supporting MK putting Futsal on the map. It will take time to establish ourselves among the strongest Clubs in the Country, but we've taken the first steps and are excited at the prospect of competing against the best and giving an opportunity to our local players to follow a pathway. Enjoy the experience!"
Flavio Damasio, MK Mavericks Club Captain, added: "I am extremely proud to be the first Club Captain to represent MK in the FA National Futsal Series, the game is growing and players are learning and improving all the time. This competition with take Futsal in the UK to the next step and allow us to nurture emerging talent. How amazing that our region will be a part of it!"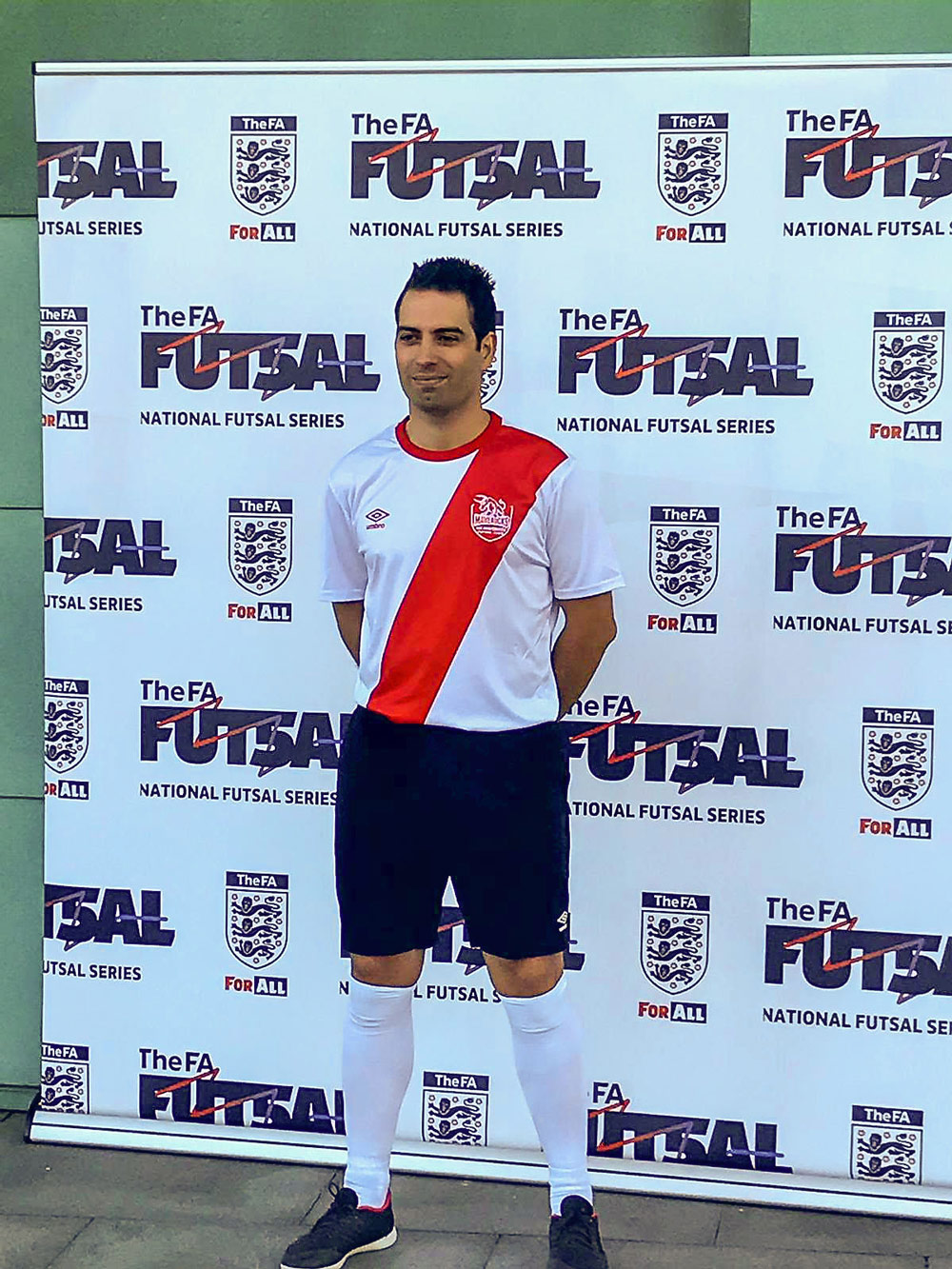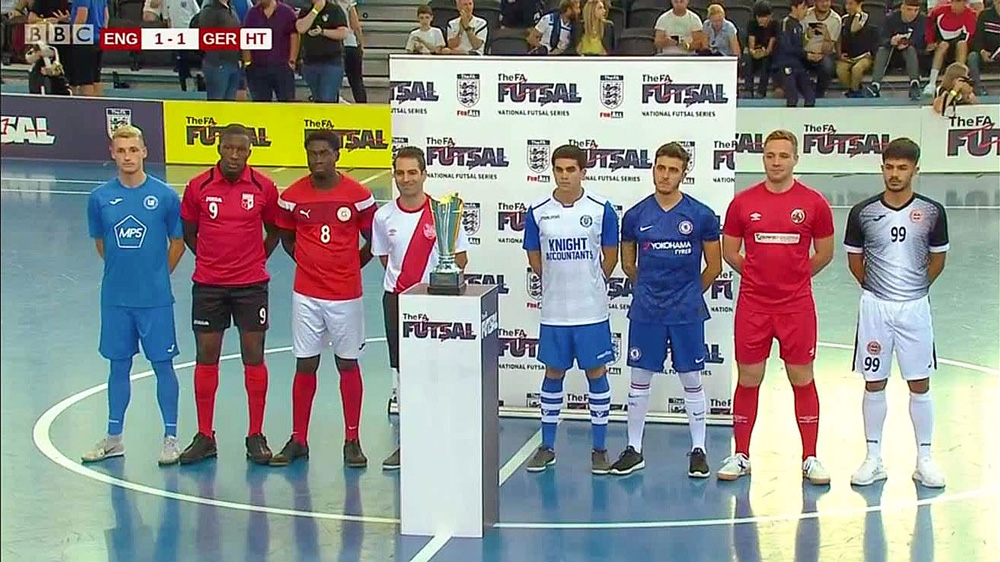 Teams:
Tier One
London Helvecia Futsal Club
Manchester Futsal Club
Kent United Futsal Club
Loughborough Students Futsal Club
Team United Birmingham
ProFutsal London
Worcester Futsal Club
Bolton Futsal Club
Tier Two - South
Bedford Futsal Club
London Genesis Futsal Club
Sussex Futsal Club
MK Mavericks Futsal Club
Chelsea FC Foundation Futsal
London Escolla
Kent UTD Futsal Club [Development Team]
London Baku United
Tier Two - North
Derby Futsal Club
Cheshire Futsal Club
University of Nottingham Futsal Club
Washington Futsal Club
Durham Palatinates
Sunderland University - Team Sunderland
Loughborough Students Futsal Club [Development Team]
Birmingham Tigers Futsal
Women's South
Bedford Futsal Club
Derby Futsal Club
Kent United Futsal Club
London Helvecia Futsal Club
Loughborough Students Futsal Club
Team United Birmingham
Women's North
Cheshire Futsal Club Ladies
Liverbird Futsal Open Aged Futsal Women
Liverpool Futsal Club Ladies First
Manchester Futsal Club Womens Team
University of Liverpool Futsal Club [Womens]
York Futsal Club