MK MAVERICKS
IN THE FA NFS!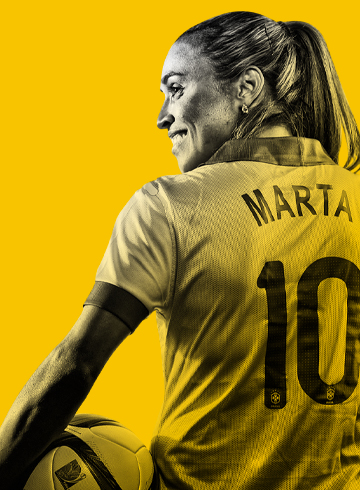 "Futsal is a fantastic sport! A lot of what I do on the Football pitch comes from playing Futsal" - Marta, FIFA 2018 Women's Player of the Year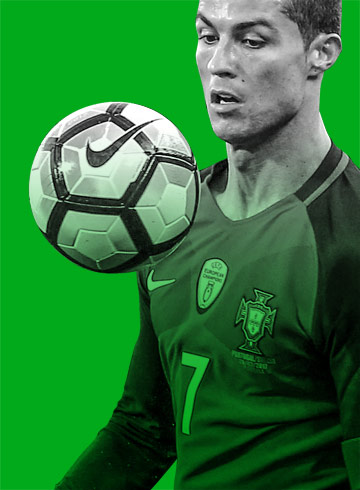 "The smaller court helped my footwork skills, the nature of the game made me feel so free when I played" - Cristiano Ronaldo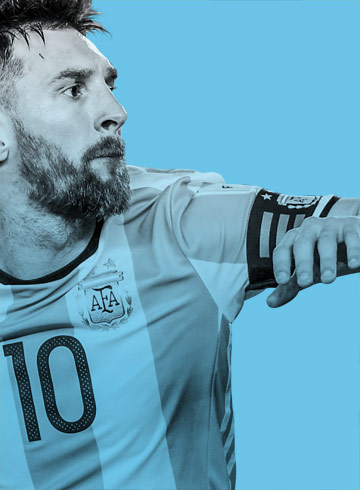 "A really fun game that's helped me a great deal"
- Lionel Messi
Experience Futsal, an exciting fast-paced 5v5 game!
Join our FA qualified coaches in a fun and safe environment. Learn, improve and keep fit!