MK Mavericks Futsal Club
2022/23 Season
Our 2022/23 Futsal programmes are live. Please feel free to get in contact for more details.
We look forward to seeing you soon!
Futsal Sessions Days & Times
Tuesday Night
Lord Grey School

@Rickley Ln, Bletchley, Milton Keynes MK3 6EW
Boys U8-U10 6-7pm, U19 7-8pm.
Friday Night
Cottesloe School Sports Hall
@The Hub, Cottesloe School Sports Hall (Wing) LU7 0NY. Boys/Girls U10-16. 3 Blocks of 12 sessions per season.
Email to secure your place!
Friday Over 16 Futsal League
- 3 Futsal Leagues per Season (12 Weeks each);-  Chance to play a Futsal game in our area!
- To register a team or a player please get in contact with us!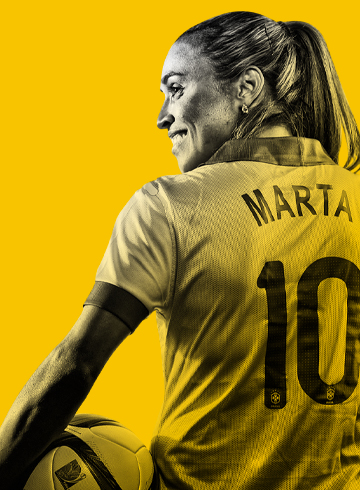 "Futsal is a fantastic sport! A lot of what I do on the Football pitch comes from playing Futsal" - Marta, FIFA 2018 Women's Player of the Year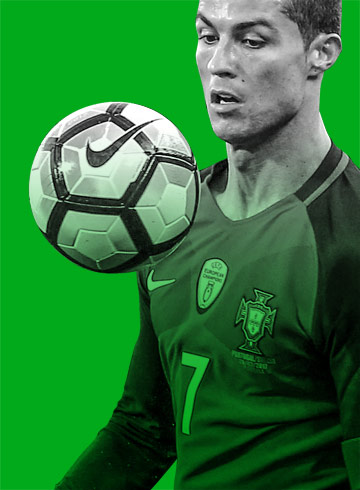 "The smaller court helped my footwork skills, the nature of the game made me feel so free when I played" - Cristiano Ronaldo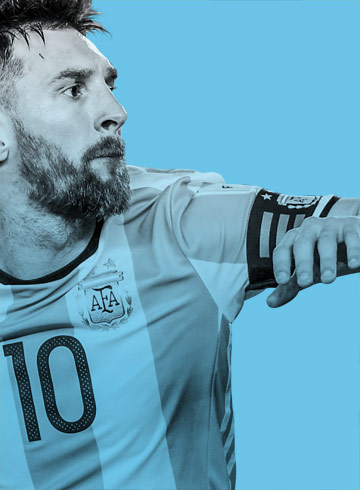 "A really fun game that's helped me a great deal"
- Lionel Messi
Experience Futsal, an exciting fast-paced 5v5 game!
Join our FA qualified coaches in a fun and safe environment. Learn, improve and keep fit!